Two aviation cops who dragged doctor off United flight fired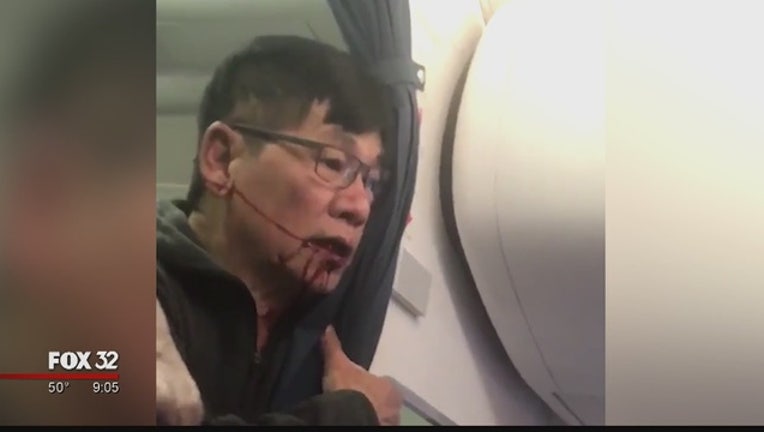 article
CHICAGO (Sun-Times Media Wire) - Two of the aviation police officers involved in a passenger-dragging incident at O'Hare International Airport have been fired, according to a quarterly report from the city's inspector general.
The April incident involving 69-year-old Dr. David Dao, who refused to leave a United Express jet, led to a lawsuit and settlement with United, the Chicago Sun-Times is reporting.
The incident sparked outrage around the world after several social-media videos of it surfaced, and United CEO Oscar Munoz went on national TV to apologize. Munoz also said the carrier will not allow police to remove a passenger from an aircraft again in situations like that one.
In addition, passengers on the flight, which was delayed about three hours, received refunds.
A few days after the incident, Dao's attorney held a news conference at a packed ballroom in Chicago's Union League Club. He was joined by the passenger's daughter.
Dao suffered a concussion and a broken nose, and lost two teeth, attorney Thomas Demetrio said.
"I hope he becomes a poster child for all of us, someone's got to," lawyer Thomas Demetrio said at that news conference, noting that Dao would need reconstructive surgery for damaged sinuses.