U of Illinois non-tenured faculty begin 2-day strike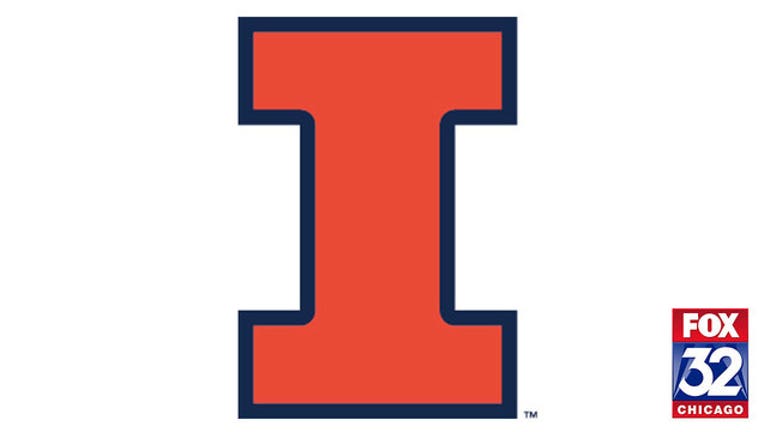 article
CHAMPAIGN, Ill. (AP) - The union that represents non-tenured faculty at the University of Illinois started a two-day strike Tuesday in its quest for a contract, but top school administrators said the walkout is not the right approach.
Members of the Nontenure-Track Faculty Coalition Local 6546 expressed hope their strike would help speed up contract negotiations that have dragged on since October 2014, shortly after the state first recognized the union as a bargaining unit. The contract would be the group's first with the university.
A few dozen union members picketed throughout the day Tuesday outside the English Building on the Urbana-Champaign campus. The union represents about 500 people, but it was not immediately clear how many classes were called off or otherwise affected.
"This is our chance to show our united strength and value on our campus," Christina De Angelo, an instructor in the Department of Spanish and Portuguese and a union official, wrote on the group's Facebook page.
But interim Chancellor Barbara Wilson and interim Provost Edward Feser said in an emailed statement Tuesday that while they appreciate the faculty members, their union should work with the university through an already appointed federal mediator.
"This two-day strike seeks to demonstrate what we already know and believe. But it does not help us make progress together," The statement read.
Non-tenured faculty work on short-term contracts and want longer-term deals based on years of service — two-year contracts after five years of service and three years for 10 years of service.
Wilson and Feser said they support longer contracts, but based on merit and at the discretion of individual departments.
Faculty members at many universities across the country have complained in recent years about the growing reliance on non-tenured instructors, who often make less money.