U.S. sailors, marines aid Dominica evacuees after Hurricane Maria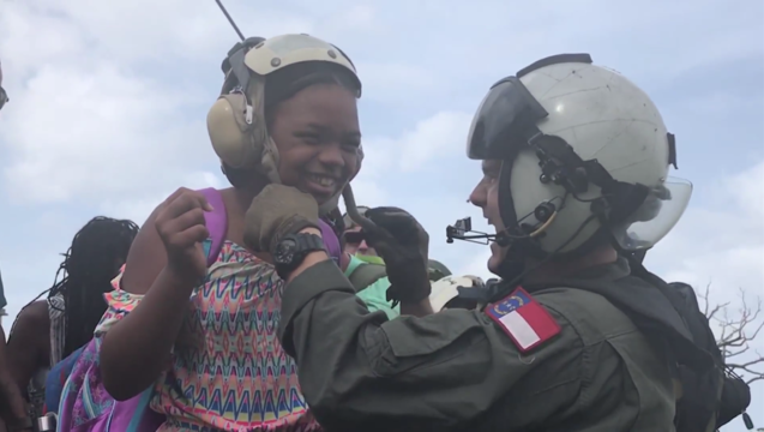 article
DOMINICA (WTXF) - Throughout the week, U.S. sailors and marines continued to evacuate people from Dominica in the wake of Hurricane Maria.
The evacuees were being taken to island airports and then to the islands of Martinique and Guadeloupe, the Navy said.
The U.S. military is supporting the United States Agency for International Development in its relief efforts following the hurricane.
The USS Wasp arrived in the region on September 7 following Hurricane Irma and remained to provide relief from Hurricane Maria.