Uber driver ambushed, shot and killed by robbers in Cicero: police
CICERO, Ill. - Police have a juvenile suspect in custody for the shooting and killing of an Uber driver Monday night in Cicero, but they have yet to release his age.
FOX 32 obtained Ring doorbell video that captures four males with hoods up approaching a blue Ford four-door car. One male gets in the back. Inside, there was a struggle with Uber driver 38-year old Joe Schelstraete from Indiana.
The video shows a suspect open the door, but it stops right as the father of three was shot in the head.
"The victim has no criminal history. He's a hardworking young man that was out trying to make a dollar,' said Cicero Police Chief Jerry Chlada.
Cicero Police say the incident happened at 7:30 p.m. Monday night near 23rd Street and 55th Avenue. The Uber driver was requested at the location using the app.
Uber drivers like Kevin Ferrari say he is afraid.
"I talked to a cop by the Swiss Hotel," said Ferrari, who has been driving for Uber for four years. "I told him never did I imagine my job would become more dangerous than yours. When you put someone in the back of your car, how do you know they don't have a gun? When I put someone in the back of my car, I pray they don't have a gun."
Schelstraete was pronounced dead, but is on life support so his organs could be harvested to donate.
Cicero Police took a juvenile male into custody a few blocks away from where the shooting occurred.
"We are pursuing some other suspects of interest at this time," said Cicero Police Chief Jerry Chlada.
Police are still looking for three males.
As for Ferrari, he says Uber needs stricter rules for who they allow to order a ride.
"There needs to be a background check, they use fake names," he said.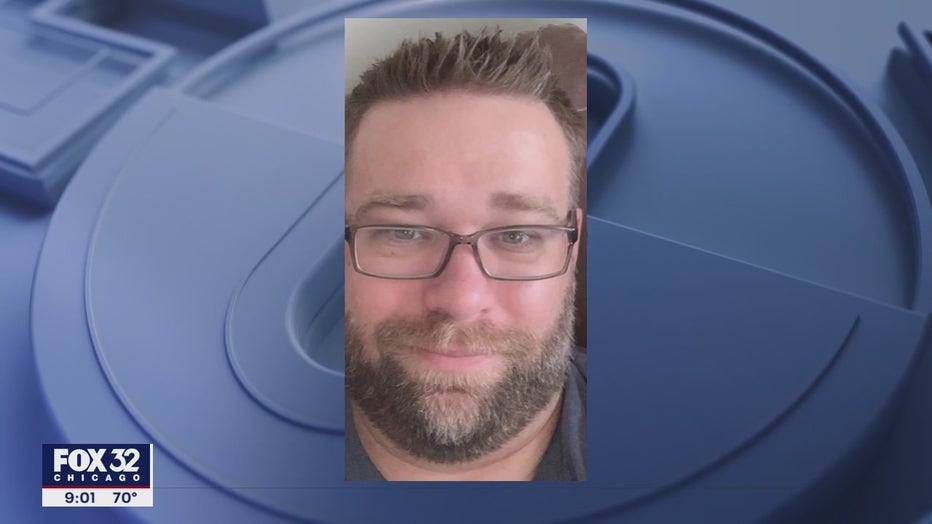 Joe Schelstraete, 38 (Legal Help Firm)