Uber to offer car leasing to potential drivers in Chicago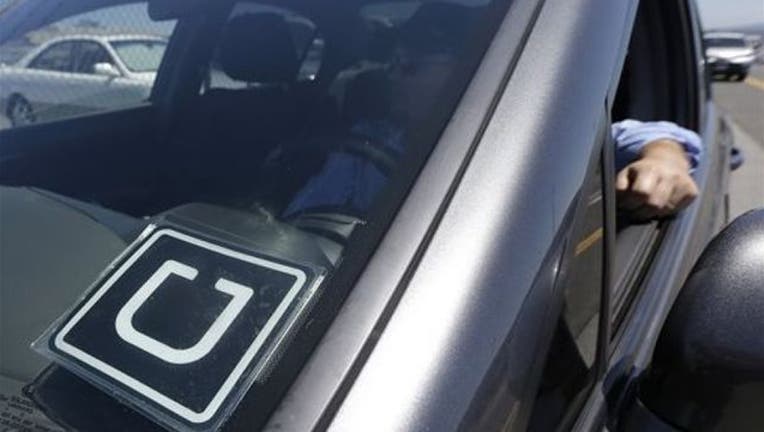 article
CHICAGO (AP) — The ride-sharing company Uber is teaming up with a Chicago priest to increase service on the city's South Side.
The company and the Rev. Michael Pfleger announced Thursday the launch of an affordable car leasing program. The program will be called Xchange and will help Chicagoans who don't have a vehicle lease a car so they can become Uber drivers.
A news release announcing the program says Uber has committed to creating 10,000 driver jobs on Chicago's south and west sides.
The company says Xchange will have low up-front costs and gives people the ability to opt out any time after the first 30 days without additional fees.
Pfleger of Chicago's St. Sabina Church is quoted in the news release. He says the program will give people access to cars so they can earn money.