United awards hacker 1 million miles for finding security flaw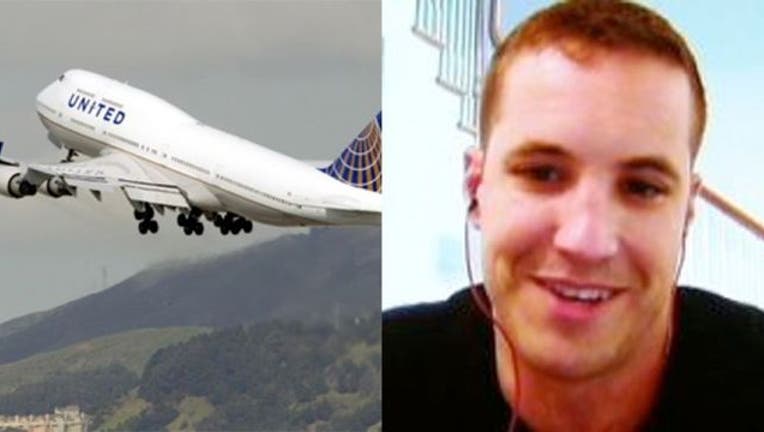 article
(FOX News) - One million air miles can take you pretty far. 
That's what Jordan Wiens, owner of the Florida-based security firm Vector, is learning after submitting information to United Airlines about a remote-code execution flaw in the airline's website.
A few months ago, United issued a call to ethical hackers called a "bug bounty" that promised miles for anyone who can find security flaws in its system.  The carrier is the first in the industry to launch such a program.
Wiens, 35, told MyFoxTampaBay that after poking through United's systems for about six hours he found a vulnerability that was important but not one he thought was critical. "I did not expect to qualify for a full million," he said.