University of Illinois aims to end binge drinking tradition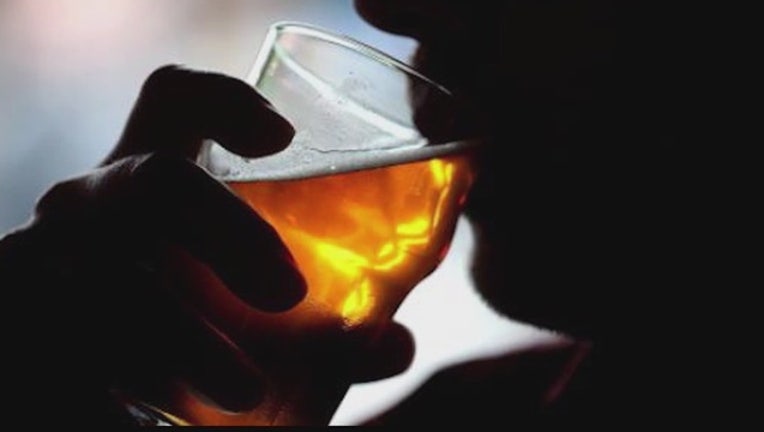 article
CHAMPAIGN, Ill. (AP) - University of Illinois officials are working with law enforcement in Champaign-Urbana to end a student tradition of binge drinking on what's known as "Unofficial St. Patrick's Day" after a student's death this weekend.
Twenty-three-year-old Jonathan Morales died over the weekend, becoming the third student to do so in a little more than a decade during "Unofficial" festivities.
Champaign County Coroner Duane Northrup said the cause of Morales' death appears to be consistent with multiple blunt-force injuries suffered in a fall from a fourth-floor balcony Friday night. Police said Morales had been drinking with friends and that the fall is believed to be accidental.
University chancellor Robert Jones said he plans to gather community leaders to help end the tradition before the next observance of "Unofficial."
"Going forward, we must find a way to work together as a community to end this event and avoid more senseless tragedy," he said.
"Unofficial" is a day many students at the university consider a real holiday, but some community leaders see it as a more-than-two-decade-old excuse for students to get drunk on a day other than March 17, which historically falls during the school's spring break.
Even as university officials openly condemn the event that attracts students from across the U.S., public and private sector employees say there's not much more they can do to dissuade adults of legal drinking age from imbibing when and where they want.
"We've tried what seems to be everything; but, we'll go back and try some more because we can't just throw our hands up and say, 'Oh well, we tried,'" said Robin Kaler, a university spokeswoman. "That's not acceptable."