University of Illinois athletic director search exceeds $20,000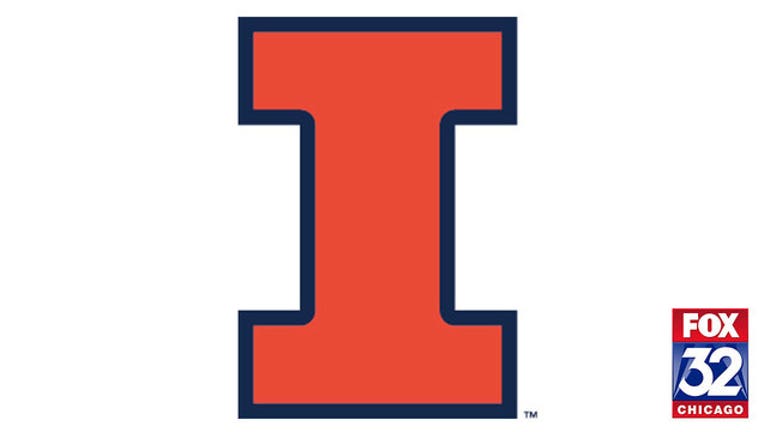 article
CHAMPAIGN, Ill. (AP) - The University of Illinois has spent more than $20,000 on expenses in its search for a new athletic director, according to documents obtained under a Freedom of Information Act request.
The cost of holding interviews in Indianapolis in February exceeded $11,000, including nearly $5,400 for university officials' hotel rooms, almost $1,100 for a limousine service to and from the airport and more than $4,800 for meals, The (Champaign) News-Gazette reported. More than $11,000 was spent on flights, hotel rooms and other travel expenses for the candidates themselves.
The company hired to consult on the search, Korn Ferry Executive Search, is charging the university a $140,000 fee, plus expenses, which so far have topped $20,000. The university approved paying the firm up to $271,000, but the school expects to pay less than $200,000, according to university spokeswoman Robin Kaler.
So far, Korn Ferry has collected almost $123,500, but the university has yet to pay about $8,500 of the consultant's fee, records show. All of the money comes from the university's athletic budget.
"This is the vast majority of it," Kaler said Friday.
Although it would've been cheaper to hold the interviews on campus, it's common in athletic searches to conduct them elsewhere to preserve confidential, she argued.
"It's clearly necessary if we're going to try protect the integrity of the search process and the privacy of those candidates," Kaler said.
___
Information from: The News-Gazette, http://www.news-gazette.com