Unsealed motion in McDonald case asks for change of venue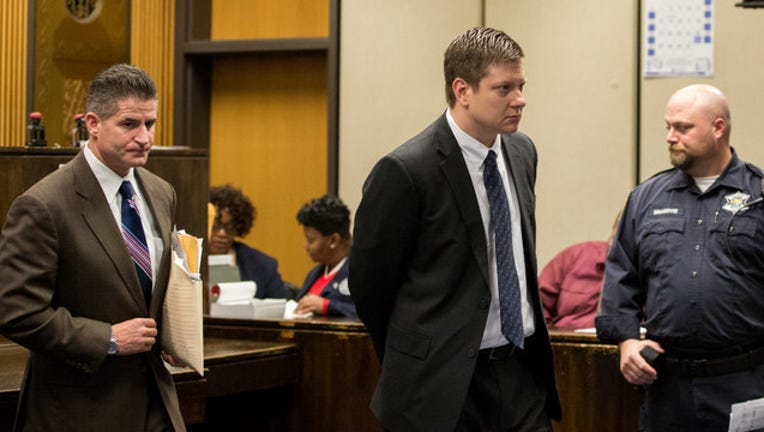 CHICAGO (AP) - An attorney for a Chicago police officer charged with murder in the fatal shooting of black teenager Laquan McDonald says in a motion that "extensive, inflammatory and sensational media coverage" has made it impossible for the officer to receive a fair trial in the city.
The Chicago Tribune reports that the motion to move the trial, filed by attorney Daniel Herbert months ago, was unsealed Thursday by Cook County Judge Vincent Gaughan. It also argues that comments made by Mayor Rahm Emanuel and others after the now-famous dashcam video was released in 2015 and Jason Van Dyke was arrested amounted to "the public execution" of the officer.
Gaughan unsealed the motion after media organizations complained about restrictions he has placed on the release of documents and testimony in the case.