'Unseasonably cool' Thanksgiving, rainy Black Friday slated for Chicago area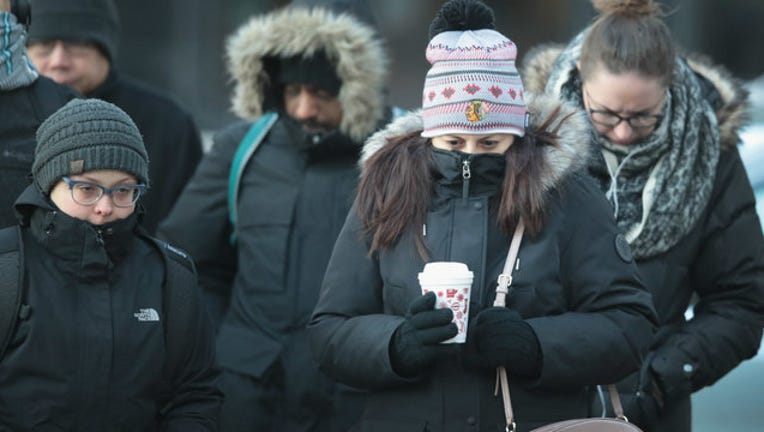 article
CHICAGO (Sun-Times Media Wire) - Thanksgiving is looking dry but chilly this year for the Chicago area, with rain slated for the days after.
This November's "unseasonably cool conditions" will continue through Thursday, with a high of 44 degrees during the day and a low of 29 degrees at night, according to the National Weather Service.
Friday afternoon bodes a chance of rain near the I-39 corridor in the west suburbs, the NWS said. Temperatures will also warm to a high of 49 degrees in the day and a low of 38 degrees at night Friday — along with "widespread" rains likely hitting the city.
The weekend will continue with toastier conditions, with a low of 35 degrees Saturday night and a high of 53 degrees Sunday afternoon, the NWS said. Rain was a possibility Saturday afternoon and was "likely" on Sunday.