US attorney says more staff, resources on Chicago violence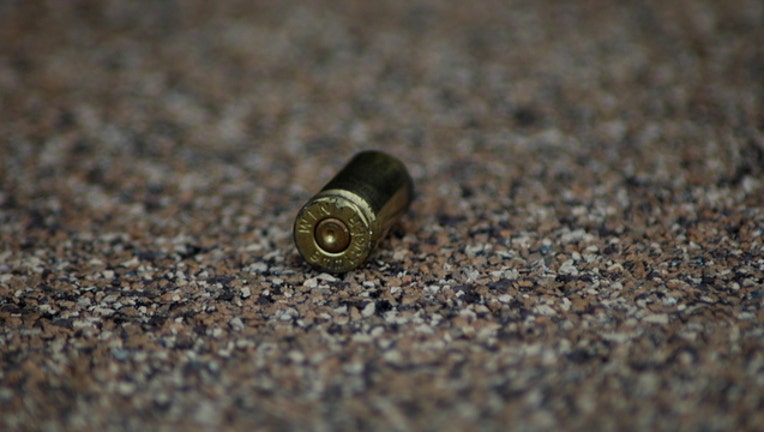 article
CHICAGO (AP) - The Chicago-based U.S. attorney, echoing his predecessor who made similar pledges, said on Wednesday that prosecuting cases tied to gun and street-gang violence is a top priority, adding that his office now has new resources to pursue them.
John Lausch, who was appointed by President Donald Trump nearly a year ago, told reporters at the U.S. attorney's office for northern Illinois that more Chicago federal prosecutors are dedicated to violent-crime cases than ever.
Trump has frequently highlighted Chicago's high homicide rate. In 2017, he tweeted: "If Chicago doesn't fix the horrible 'carnage' ... I will send in the Feds!"
Numbers of homicides in Chicago, while down in 2018, have in recent years consistently been higher than the number of homicides in Los Angeles and New York combined. There have been more than 480 homicides in Chicago so far this year.
"In talking about these things, by no means am I suggesting ... we've got this problem licked," Lausch said. "We're not patting ourselves on the back. We have a lot of work to do."
Lausch said 12 new prosecutors were brought in over the past year. Five of those 12 were recently assigned to a gun-crimes team. In all, around 50 prosecutors now concentrate on violent crimes.
His office says preliminary data indicates that for fiscal year 2018, the U.S. attorney's office recorded 197 people charged with gun offenses, which would be more than at any time over the previous 10 years.
At the start of his stint as U.S. attorney in Chicago, Zachary Fardon also said using of federal laws to combat city violence was a top priority. After resigning in early 2017, the Barack Obama appointee lamented in an open letter how difficult the task had been.
"At no moment during those three and a half years did the gun violence abate," he wrote. "Every month, every year, innocents died."