US closer than ever to 'nuclear war with North Korea,' Mullen says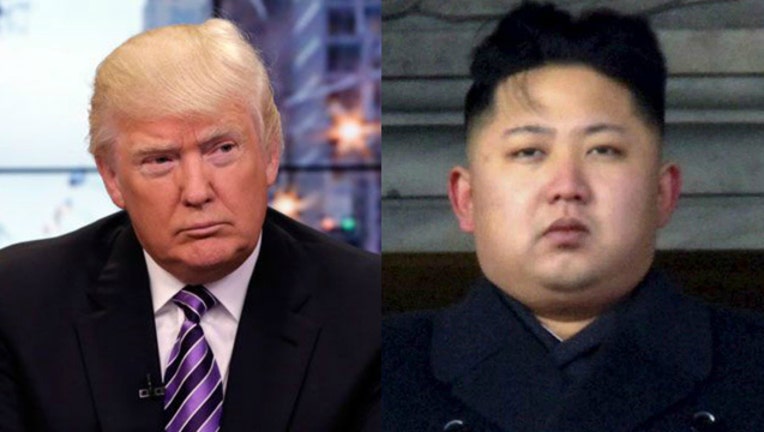 article
FOX NEWS - Former Joint Chiefs of Staff Chairman Mike Mullen on Sunday gave a dire predication about U.S.-North Korea relations, suggesting the countries are closer than ever to a nuclear war with no diplomatic solution.
"We're actually closer, in my view, to a nuclear war with North Korea and in that region than we've ever been," Mullen, a retired Navy admiral, told ABC News' "This Week." "I don't see the opportunities to solve this diplomatically at this particular point."
Relations between the countries certainly have gotten worse -- even threatening -- in recent months, analysts have pointed out, as President Trump and world leaders call for North Korean Leader Kim Jong Un to end his pursuit and testing of a nuclear warhead and inter-continental missiles on which to launch the weapon.
The United Nations Security Council recently imposed more economic sanctions on the rogue nation to curtail such testing. And the Trump administration has sought help from neighboring China, Japan and South Korea to reach a diplomatic solution.
But Trump has also confronted Kim with the threat of U.S. military action and has taken personal jabs, even calling Kim "Little Rocket Man."
In September, Trump, in his first U.N. speech, vowed to "totally destroy" North Korea if it continues to threaten the U.S. and its allies with its actions.  
A few weeks later Trump tweeted: "I told Rex Tillerson, our wonderful Secretary of State, that he is wasting his time trying to negotiate with Little Rocket Man..."