US House staffers subpoenaed by federal court for Aaron Schock probe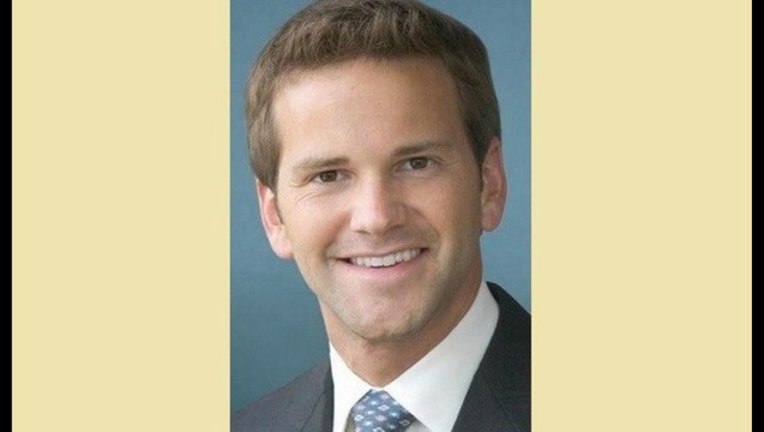 CHICAGO (AP) -- Four congressional staffers have told the U.S. House that they've been subpoenaed by the federal court in Springfield, Illinois, where a grand jury is conducting a probe into the spending of former U.S. Rep. Aaron Schock.

The Chicago Tribune reports (http://trib.in/22qmdVq ) that the financial chief for the House, Traci Beaubian, and three other staff members wrote letters notifying the chamber about the subpoenas that were read on the House floor Monday. The letters did not mention the subject of the subpoenas.

Schock, a Republican from Peoria, left office in March 2015 amid questions about congressional and campaign spending. He has since been issued at least two grand jury subpoenas seeking campaign and congressional records.

Among media reports of irregularities were Associated Press investigations into real estate deals, air travel and entertainment.