US Supreme Court declines to hear Drew Peterson's appeal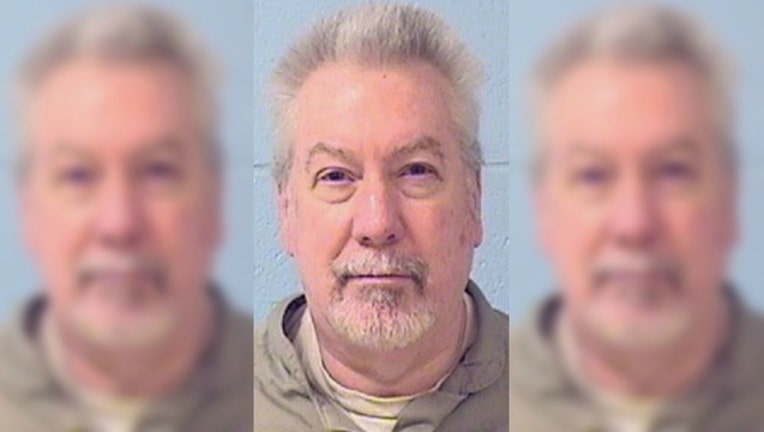 article
CHICAGO (AP) - The U.S. Supreme court has refused to grant former suburban Chicago police Sgt. Drew Peterson a new trial, dealing another blow to his efforts to have his murder conviction in the 2004 drowning death of his third wife overturned.
The decision announced Monday follows two rulings by the Illinois Supreme Court to reject Peterson's appeal of his 2012 conviction in the death of Kathleen Savio.
The 64-year-old former Bolingbrook police officer is serving a 38-year sentence for Savio's death and another 40-year sentence after being convicted of plotting to kill the prosecutor. Peterson is a suspect in the 2007 disappearance of his fourth wife, Stacy Peterson, but hasn't been charged.
Peterson's attorney, Steve Greenberg says the next step might be appealing the conviction through the federal court system.