Utah governor officially declares porn a 'public health crisis'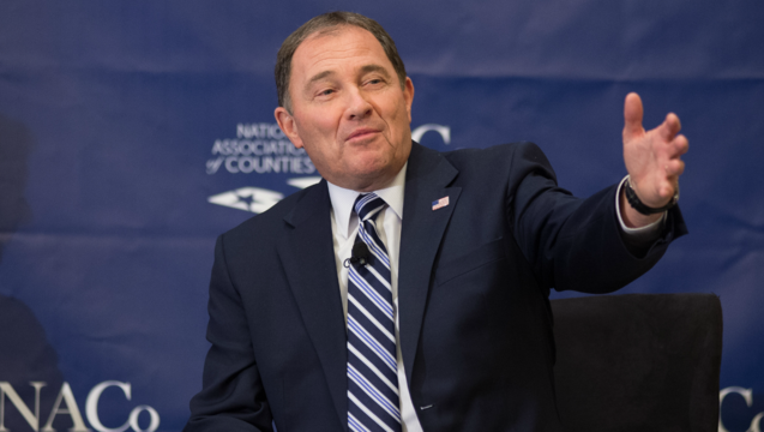 article
FOX NEWS - Utah has just become the first state in the nation to declare watching porn a "public health crisis," with Republican Gov. Gary Herbert signing a declaration that says "pornography perpetuates a sexually toxic environment."
While it is still legal to own and watch porn in Utah, computer technicians who find child porn while they are working are now required to report it to law enforcement, Alicia Acuna reported.
"I think it's time to in fact shed light on this issue, that unfortunately threatens marriages, threatens families, threatens our young people, and is very destructive, in fact, on society as a whole," said Herbert.
A 2009 Harvard University study found that Utah has the most people per capita who subscribe to porno online, said Acuna.