Veterans' group suspects being 'muscled' by city out of facility near proposed Obama library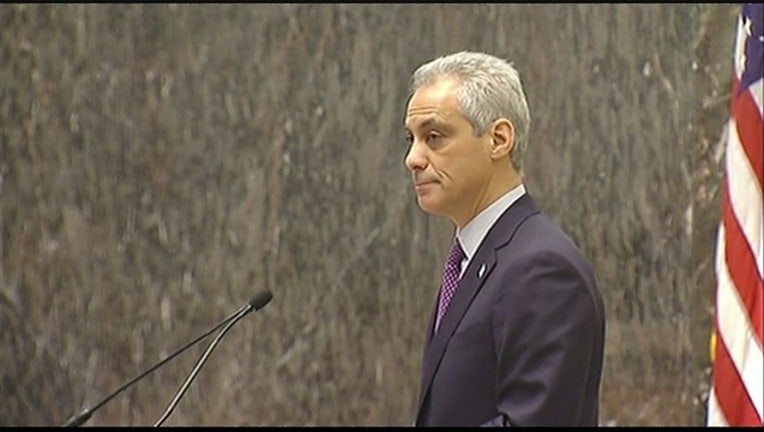 article
FOX NEWS - A charity group that helps homeless military veterans on Chicago's South Side says the city is trying to take control of the meager facility to make way for the restaurants, shops and other commercial venues that would complement the proposed Obama presidential library and museum.
Group leaders said the RTW Veterans Center is the last privately-owned property on a stretch of S. King Boulevard near the proposed Washington Park site for the Barack Obama Presidential Center and that city building inspectors unexpectedly arrived last April to find an overwhelming 32 code violations at the facility.
"We don't appreciate being muscled out and put in the situation of having to negotiate from a position of despair," facility center Director Jah Ranu Menab told FoxNews.com on Saturday.
Menab thinks the University of Chicago, which is working with the Obama Foundation to bring the presidential center to the South Side, is also part of an apparent effort to ultimately force the facility into receivership.
The fate of the veterans' facility -- which officials say serves more than 3,000 meals monthly -- may well be decided Tuesday, when officials return to Cook County Circuit Court for a hearing on the efforts to fix the building's problems.