VIDEO: Little boy cries over not being able to get Blue Bell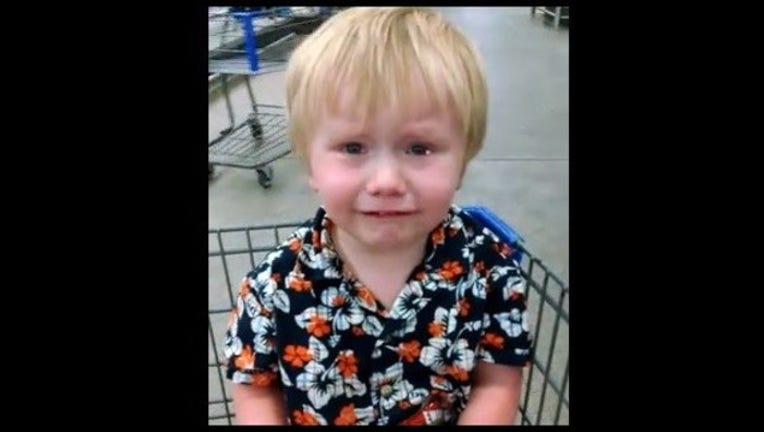 article
FOX 4 News (KDFW) -- A YouTube video of a little boy crying over not being able to get Blue Bell ice cream at the grocery store will likely have fans of the ice cream able to relate.
The boy is seen sitting in a shopping cart while his mother records him.
"What's wrong, son?" his mother asks him.
"I want some Blue Bell's," the little boy says tearfully.
"But nobody has any Blue Bell ice cream," his mother says.
"Yeah, they do. They have…Blue Bell's," the boy says. "I really want some."
The mother continues to try to explain that there isn't any Blue Bell ice cream available.
"No other kind of ice cream will do?" she finally asks.
"No," the boy says. "I want some Blue Bell's."
The video was posted to YouTube earlier this month. The user who uploaded it, Teah Bishop, also posted the video on her personal Facebook page, where it's been shared more than 30,000 times.
All of Blue Bell's products were recalled in April after some samples tested positive for listeria.
Blue Bell hasn't yet announced a specific date when its products will be back on shelves.