Video resurfaces of Jared Fogle commenting on 'To Catch a Predator'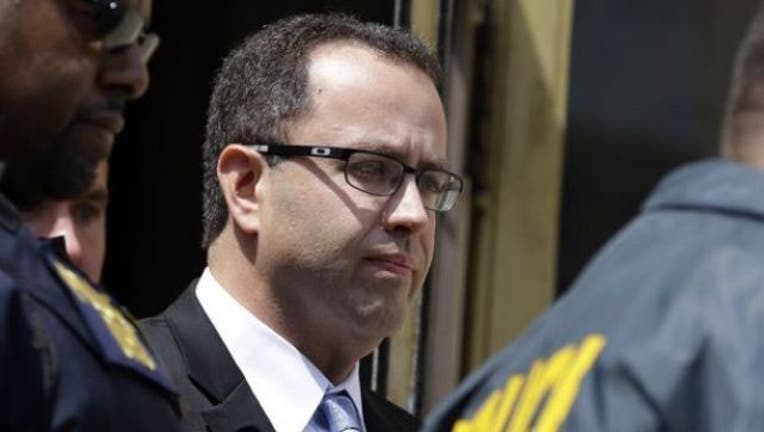 article
An old episode of VH1's "I Love the Millennium" featuring former Subway spokesperson Jared Fogle has resurfaced online.
Fogle appeared in a 2008 episode where he provided commentary on Dateline NBC's "To Catch a Predator."
"These guys continue to fall for it every single time," Fogle said on the show. "There must be, like, a hundred million episodes of this show, and these guys still come out."
A federal judge has scheduled a Nov. 19 change-of-plea and sentencing hearing at which the 37-year-old Fogle is expected to plead guilty to federal charges of distribution and receipt of child pornography and traveling to engage in illicit sexual conduct with a minor. A plea agreement says prosecutors won't seek a sentence of more than 12½ years in prison and that Fogle won't ask for less than five.
Fogle has been released on home detention.
The Associated Press contributed to this report.
Read more on FoxNews.com.