Walmart to 'melt' class rings bearing Confederate flag rather than complete orders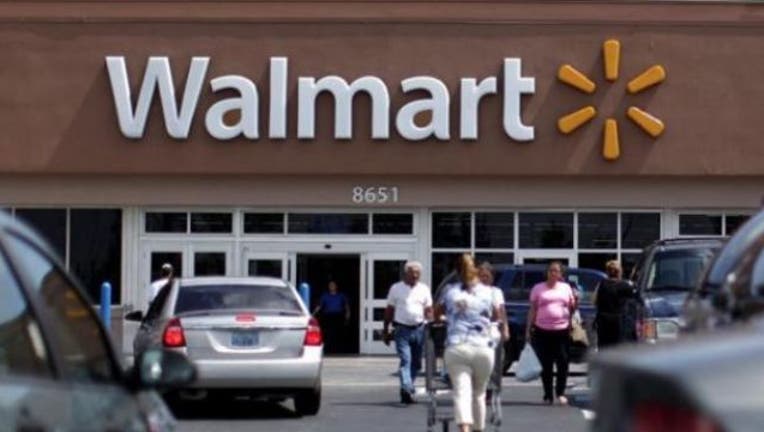 article
An Arkansas woman who went to pick up the class ring she ordered from Walmart left disappointed, after store officials told her the retailer's new policy barred them from turning the item over -- because it bore an image of the Confederate flag.
Elaine Glidewell told KFSM someone from the store in Fort Smith called her to pick up the ring she'd ordered for her nephew, but when she arrived on Tuesday, a clerk told her she couldn't have it. The ring had been ordered before Walmart stopped selling items bearing images of the flag, in the wake of controversy that stemmed from a racially-charged shooting in South Carolina.
"I wanted to cry," Glidewell told KFSM, adding that the store clerk said the ring would be "melted."
Glidewell said she paid $320 for the ring and was going to present it to her nephew, who recently graduated. He had expressed interest in a design that bore a Rebel mascot that incorporates the Confederate battle flag. She got her money back, but no ring.
Read more on FoxNews.com.