Wanted Lake County sex offender arrested in Ohio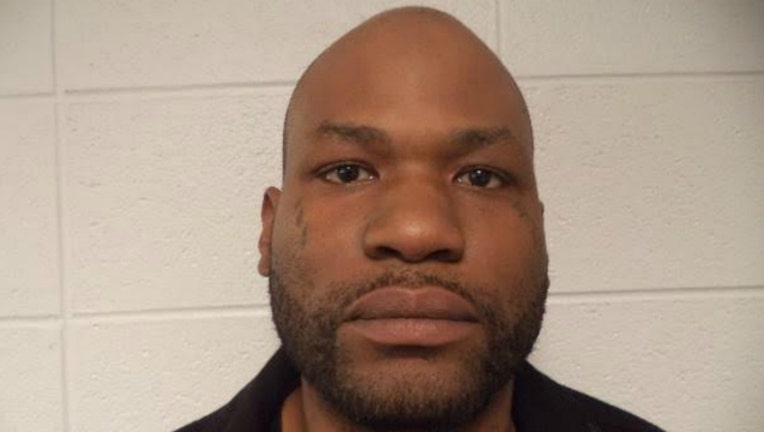 article
(SUN TIMES MEDIA WIRE) - A north suburban sex offender wanted for failing to appear in court and failing to report an address change was arrested Wednesday in Ohio.
Quincy Ray, 36, was arrested in November 2016 for violating the Illinois sex offender registry by failing to report a change of address, according to the Lake County sheriff's office. He failed to appear in court for that charge on Jan. 9 and a warrant carrying a $500,000 bond was issued for his arrest.
On Jan. 12, officers attempting to verify the new address Ray had provided in unincorporated Gurnee learned he was not living at the home, the sheriff's office said. Another arrest warrant carrying a $750,000 bond was issued, charging him with failure of a sex offender to report a change of address, and failure to register as a sex offender, both Class 3 felonies.
Investigators eventually learned that Ray had fled to Ohio, and he was arrested Jan. 25 while exiting a mall in Cincinnati, according to the sheriff's office. He remains in custody in Hamilton County, Ohio, pending an extradition hearing.
Ray was previously convicted in Lake County of the attempted aggravated assault of a 16-year-old when he was 21, according to the sex offender registry. He was also convicted of being a child sex offender living within 500 feet of a daycare.