Warning: Scammers trying to sell fake 'Fingerlings'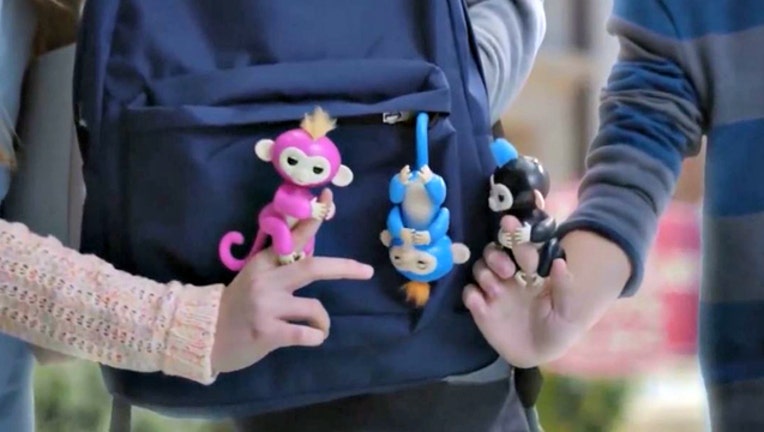 article
(Fox 32 News) - The Better Business Bureau is warning parents to beware of fake Fingerlings.
The BBB in the Chicago and Northern Illinois area said that they have had nearly 20 reports of fake Fingerlings so far this holiday season.
Fingerlings are finger puppet monkeys. They have sold out at many stores, leaving parents liable to scams.
"Scammers tend to take advantage of high emotions and high demand," said Steve Bernas, president and CEO of Better Business Bureau serving Chicago and Northern Illinois, in a press release. "This definitely fits the bill and consumers need to be extra cautious when shopping for hot ticket items like Fingerlings this holiday season." 
Bernas said the scammers are luring parents and grandparents with Facebook ads or other website ads promising real Fingerlings and fast shipping. Customers don't know they've been had until their toy fails to arrive. Others are shipped fakes.
The Better Business Bureau recommends:
Only buying from reputable stores.
Beware of unreasonably low prices.
Be cautious with your personal information.