Warrenville doctor charged with inappropriately touching, kissing female patient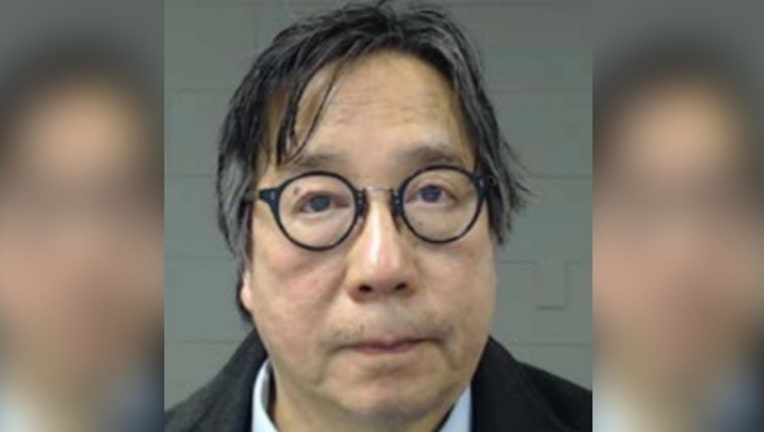 WARRENVILLE, Ill. (Sun Times Media Wire) --  A neurologist turned himself in to Warrenville police last week after his former patient reported him for sexual misconduct that allegedly occurred January in the west suburb.
Dr. Henry Echiverri is accused of touching a female patient's bare skin below her waistline during an appointment in January, according to Warrenville police. Afterward, he allegedly hugged and kissed her on the cheek.
She reported him July 23, and he was charged with two counts of misdemeanor battery at the conclusion of an investigation, police said. He turned himself in Nov. 29, after an arrest warrant was issued that day, and was released on bond.
Echiverri was listed as a neurologist on Edward-Elmhurst Health's website, which stated he is affiliated with Elmhurst Hospital and Edward Hospital. According to Northwestern Medicine's website, Echiverri also practices at Central DuPage Hospital.
Messages were left Saturday morning seeking comment from Edward-Elmhurst Health and Northwestern Medicine.
Echiverri has been licensed to practice medicine in Illinois since 1985, according to Illinois Department of Financial and Professional Regulation records.
Warrenville police was asking anyone with information regarding the alleged crime or similar incidents to call (630) 393-2131.