WATCH: New Under Armour ad will give you chills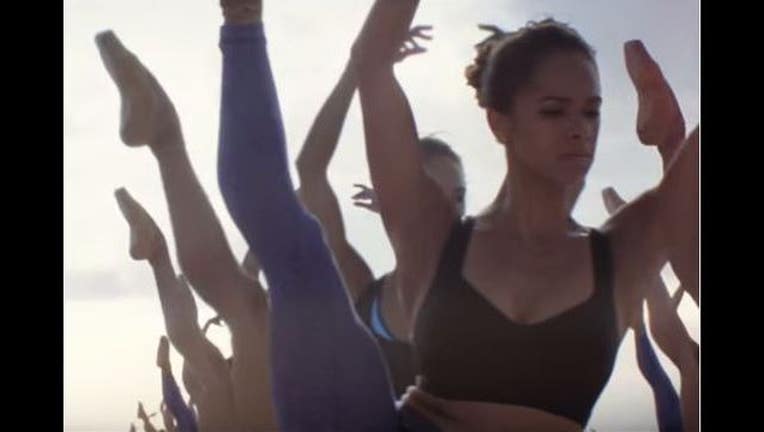 article
CHICAGO (FOX 32 News) - Golf, basketball and ballet - they may seem to be world's apart, but they all come together to create something powerful in Under Armour's newest ad. 
The ad features basketball star Steph Curry, golfer Jordan Spieth, and ballerina Misty Copeland.
In the ad, the athletes are seen performing very specific and intense drills to powerful music. The bodies of the athletes are duplicated to create an eerie, yet beautiful masterpiece. 
The video was posted on the company's YouTube site on August 23. Click play below to watch!