WATCH: Video of baby struggling to swim angers some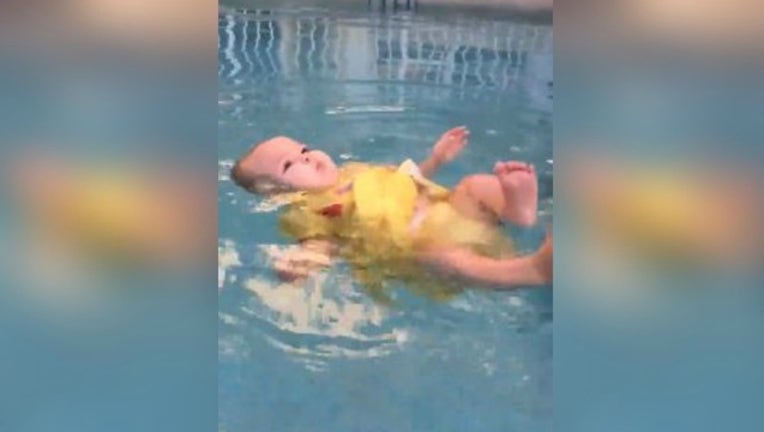 article
(Fox News Insider) - A video of a baby struggling to stay afloat in a swimming pool is inspiring some pretty strong reactions.
Posted to Facebook on May 2, the video - which is captioned "So hard to watch but every kid should learn this young!" - shows a baby girl on the steps of a pool.
An adult behind the camera lures her off the steps by holding a shoe just out of her reach. The infant falls face-first into the water and begins to sink.
She manages to flip herself over and float back up to the surface.
Read more on FoxNews.com.