Wauconda man charged with threatening to 'blow up police'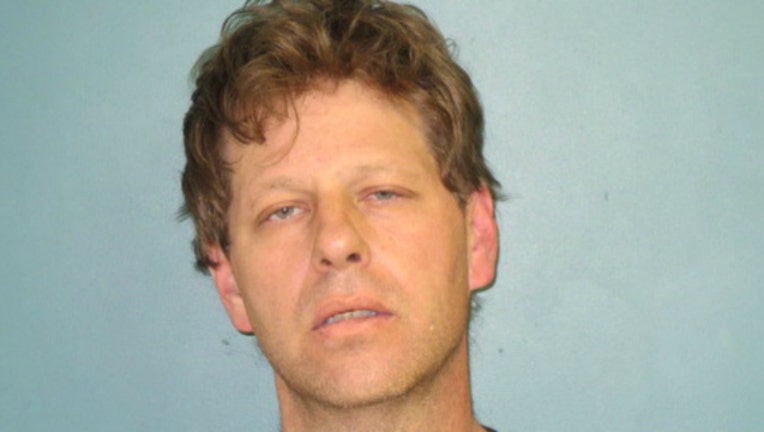 article
WAUCONDA (Sun-Times Media Wire) - A 49-year-old north suburban man has been charged with threatening to lure police officers to his home and blow them up, leading to an evacuation Thursday night in Wauconda.
Andreas Stachel was charged with unlawful possession of explosives or incendiary devices, unlawful use of weapons and unlawful possession of cannabis, all felonies, according to a statement from Wauconda police.
Stachel went to Super Pawn to pawn a rifle and told an employee he was terminally ill and planning on luring police to his home with the intention of blowing up his home and the officers with 20 pounds of C-4, according to police.
The Super Pawn employee notified police of the threats, and a search warrant was obtained for Stachel's home in the 400 block of Lakeshore Boulevard in Wauconda, police said.
Police evacuated a 1,400 foot radius surrounding his home about 8 p.m. As the department prepared to execute the search warrant, Stachel was pulled over and taken into custody, police said.
A search of his home recovered four illegal explosive devices and a large quantity of cannabis, police said. Numerous firearms and ammunitions were also seized.
Residents were allowed to return home about 12:20 a.m. Friday.
Stachel was taken to a hospital for a psychiatric evaluation, and will appear in bond court after he is released, police said.
Wauconda Fire Department, Wauconda Public Works, Lake County MEG, Waukegan Bomb Squad, Illinois State Police District 2, ISP Crisis Negotiators, ISP SWAT, Illinois Law Enforcement Alarm System, the ATF and ATF canines all assisted with the investigation.