West suburban college student, 20, dies after fall in Rome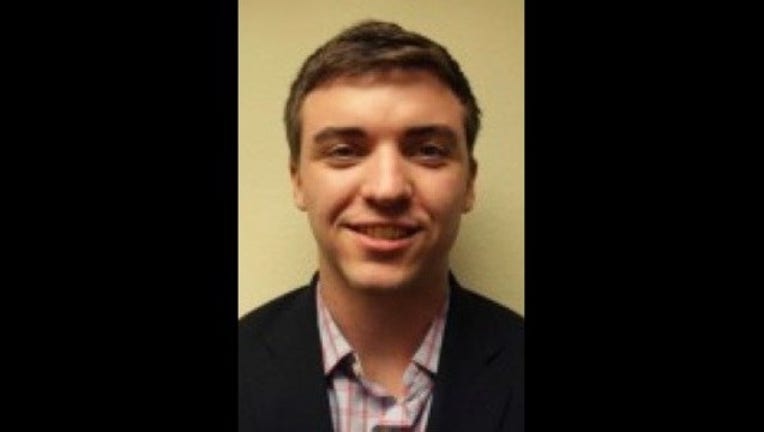 A University of Iowa student from west suburban Glen Ellyn died after seriously injuring himself in a fall in January while studying abroad in Rome, Italy.
Andrew Mogni, 20, suffered "serious injuries" in the early morning fall on Jan. 14, the university said.
Mogni, of Glen Ellyn, was pronounced dead at Northwestern Memorial Hospital Sunday at 11:25 a.m., the Cook County medical examiner's office said.
University officials said earlier the fall "is thought to be an accident, but police are investigating."
He was transported to Northwestern Hospital from Rome via air ambulance on March 20, according to the university.
Mogni was a third-year finance major, and had arrived in Rome for a semester at John Cabot University in Trastevere.