Western Illinois jail offers new online GED to inmates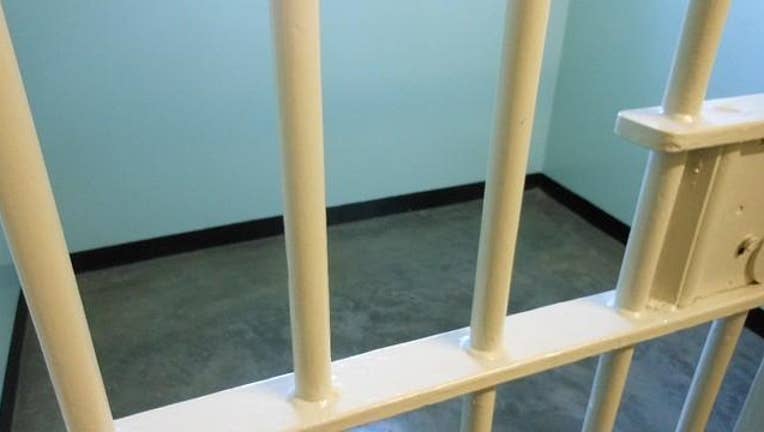 article
GALESBURG, Ill. (AP) - Inmates in a Western Illinois jail have a new opportunity to earn their GED, thanks to an online program developed by a nonprofit group based at Western Illinois University.
The Register-Mail reports Knox County jail is offering inmates the chance to prepare for the high-school equivalency exam. They use a program developed by the Center for Application of Information Technologies.
The Illinois Department of Corrections introduced the program at its facilities in 2014. That got officials at the nonprofit thinking about how to make it available in jails as well.
The online program allows jail inmates to start a course of study and continue it if they transfer to a prison or are released.
Knox County Sheriff Dave Clague said eight inmates had shown interest as of last week.
___
Information from: The Register-Mail, http://www.register-mail.com