White Sox GM Hahn expects Ventura back as manager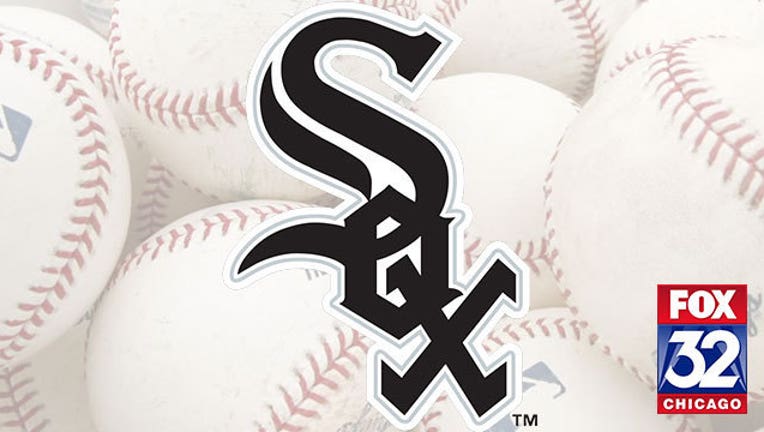 article
CHICAGO (AP) — Chicago White Sox general manager Rick Hahn said Friday he expects manager Robin Ventura to return next season.
Hahn said bench coach Mark Parent's contract will not be renewed and that assistant hitting coach Harold Baines has requested to move into an ambassador role. Ventura and the rest of the staff are expected back.
"Obviously, everyone with this organization is extremely disappointed with the way the season has played out," Hahn said. "We have already begun the work of trying to address several of the areas in which all of us need to improve in order to get us to the level that we want to get to for the future."
Expected to be one of the most improved teams in baseball after a busy offseason that saw them acquire Jeff Samardzija, Melky Cabrera, David Robertson and Adam LaRoche, the White Sox have been a disappointment.
"I think you're continuing to grind on the fundamental things that I believe that you win games with, and for defense and being able to move guys around the bases is important," Ventura said. "I think we continue to push on that."
During Ventura's 2012 debut, Chicago went 85-77 and led the AL Central most of the season before faltering late and finishing behind Detroit. The White Sox haven't been in contention since and have lost at least 85 games in each of the next three years.
But despite some fan outcry, Hahn and Chicago are likely keeping the staff intact except for Parent and Baines.
"If I didn't feel, if we didn't feel as an organization that Robin had the ability to be a championship-caliber manager, he wouldn't be here," Hahn said. If we felt we didn't have a championship-caliber hitting coach (in Todd Steverson), he wouldn't be here. If we, at the end of the day ... the people who wear this the most, the people who lose the sleep over this as much as anybody, the people who on a daily basis feel as passionately about it as our fans do, want the same things that our fans do.
"And it's important at the end that we put ourselves in the best position possible going forward, and as we sit here today, we feel like we are in that position."