WikiLeaks releases 'entire hacking capacity of the CIA'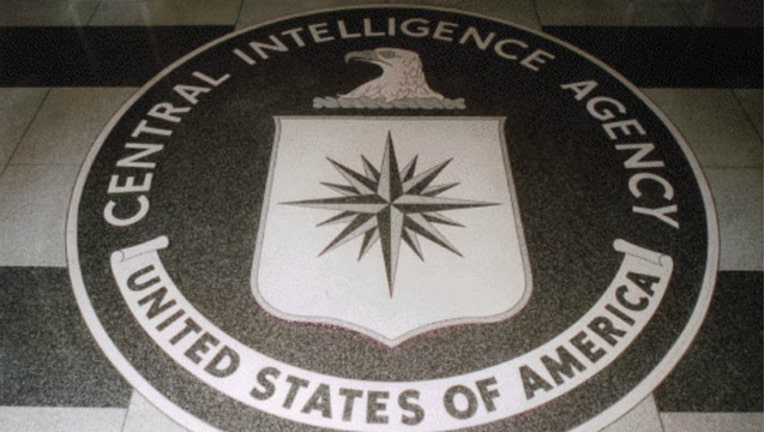 article
FOX NEWS - WikiLeaks on Tuesday released what it said is the full hacking capacity of the CIA in a stunning 8,000-plus page disclosure the anti-secrecy website contends is "the largest ever publication of confidential documents on the agency."
The 8,761 documents and files -- released as "Vault 7 Part 1" and titled "Year Zero" -- were obtained from an "isolated, high-security network" at the CIA's Center for Cyber Intelligence in Langley, Va., a press release from the website said. The trove had been "circulated among former U.S. government hackers and contractors," one of whom "recently" gave the archive to WikiLeaks.
"We do not comment on the authenticity or content of purported intelligence documents," a CIA spokesperson told Fox News.
The collection of purported intelligence tools includes information on CIA-developed malware -- bearing names such as "Assassin" and "Medusa" -- intended to target iPhones, Android phones, smart TVs and Microsoft, Mac and Linux operating systems, among others. An entire unit in the CIA is devoted to inventing programs to hack data from Apple products, according to WikiLeaks.
Some of the remote hacking programs can allegedly turn numerous electronic devices into recording and transmitting stations to spy on their targets, with the information then sent back to secret CIA servers. One document appears to show the CIA was trying to "infect" vehicle control systems in cars and trucks for unspecified means.