Winter 2016-17 outlook for Chicago area: Lots of snow and 'numbing cold'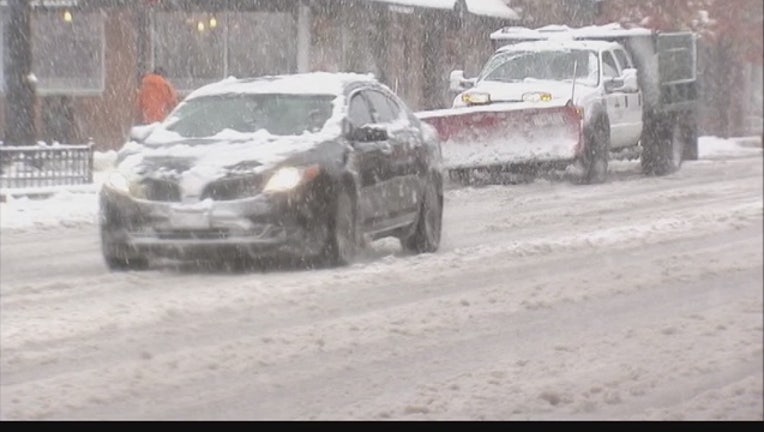 article
FOX 32 NEWS - Be prepared, because Chicago could be in for a long and cold winter this year.
The Old Farmer's Almanac is predicting an above average snowy winter for the Chicago area with "numbing cold."
The following is what's predicted for the Chicago area this winter:
"Winter will be warmer than normal, with above-normal precipitation. The coldest periods will be in late December and early to mid-January and from mid-January into early February. Snowfall will be above normal in Illinois and below normal elsewhere, with the snowiest periods in mid-November, late December, early and late January, mid-February, and early March"
The city is expected to get hit with cold spells that don't last long, but "come in hard," particularly in December and January, according to AccuWeather meteorologist Paul Pastelok.
The month to look out for is February, which should be "more active" for storms, according to Pastelok. Also, Chicago could see more than 40 inches of snow, which is above average, because the winter is expected to last longer than usual.
"It's a long, drawn-out winter for you guys. It doesn't improve very quickly in the spring," Pastelok told DNAinfo Chicago. "You'll get some snow ... maybe from late November and December, and then it doesn't look like it improves very well in the spring."
United Airlines already is preparing for bad weather at O'Hare based on the almanac's forecast.
"Farmers' Almanac' is calling for a very nasty winter, particularly in Chicago, one of our main hubs," United Airlines CEO Oscar Munoz told Marketplace Morning Report. "So, as we speak, our operating team is hard at work as to how are we going to accommodate passengers, not our aircraft, not the operations behind it, but the humans that fly us."