Wisconsin school requires girls to get pre-approval for school dance dresses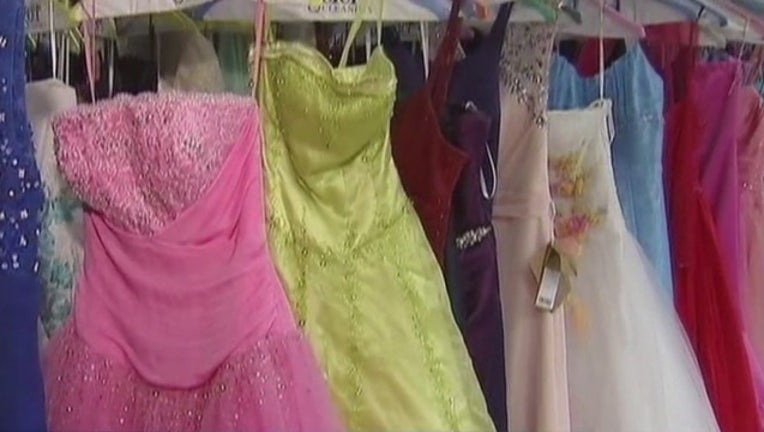 article
CHICAGO (FOX 32 News) - A Wisconsin high school is receiving some mixed reviews about their school dance dress code policy.
The girls attending Pewaukee High School near Milwaukee have to get their dress pre-approved before they can even buy a ticket to any school dance.
That means they have to take pictures of themselves in the dresses - front and back - and send them to the school.
School officials say they've been doing this for two years now.
They say they do it so they don't have to turn girls away if their dress are too short.