Woman accused of burning baby's feet with hot frying pan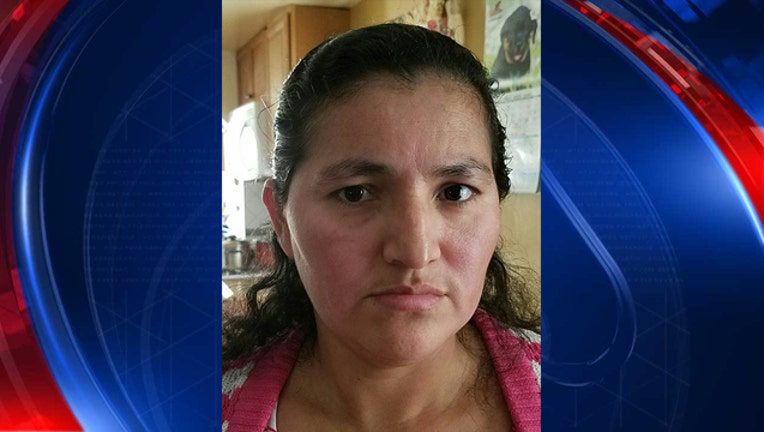 article
BLADENSBURG, Md. - A Bladensburg woman has been ordered held without bond after detectives say she confessed to burning a 6-month-old's feet with a hot frying pan because the baby would not stop crying.
Isnelda Ramos Mendoza is facing charges of child abuse, assault and reckless endangerment of a minor.
Police believe the 36-year-old woman was running an unlicensed daycare out of her home in the 4300 block of 54th Place in Bladensburg.
Police say if you have left your child in Mendoza's care, they would like to hear from you. If you have any information that may assist detectives, you are asked to call Bladensburg Police Department's Criminal Investigations Division at 301-864-6080.