Postal worker attacked inside USPS truck in Chicago's Little Village neighborhood
CHICAGO - A postal worker was attacked inside a U.S. Postal Service vehicle in Chicago's Little Village neighborhood on Saturday.
Chicago police said the victim had just left a Mobile gas station at 28th and Pulaski. She got into her USPS van around 9:15 a.m. and a man inside attacked her. He grabbed her by the hair and told her to drive to a parking lot.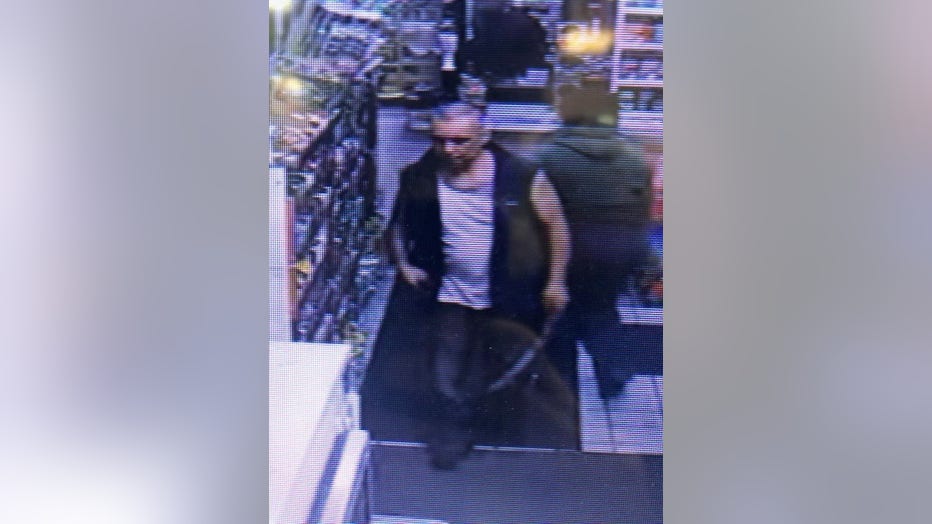 He told her to go to the back of the USPS and take off her clothes. As she was escaping through the back of the van, he hit her and ripped off some of her clothes. She was able to escape.
SUBSCRIBE TO FOX 32 CHICAGO ON YOUTUBE FOR MORE CONTENT
The man then took off inside the van, which was found a short time later on West Marquette near 45th with no one inside.
Chicago police provided a picture of the attacker:
Male, Hispanic
Approximately 40-49 years old
Short hair
Last seen wearing a black puffy, light colored sleeveless shirt, dark jeans and black shoes
Multiple arm and chest tattoos and a tattoo on the side of his head
The crime comes just one day after Illinois senators drafted a letter to the Postal Service Board of Governors "expressing concern with inaction in response to violence and crime." The letter says criminals frequently target carriers for their master keys. Mail carrier robberies have tripled from 80 incidents in 2018 to more than 260 robberies in 2021 according to the USPS.