Woman bites off ear of Chinese restaurant owner in dispute over food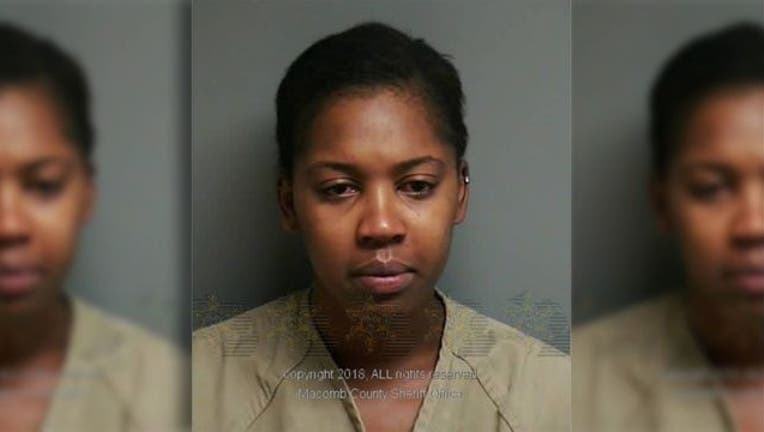 article
(FoxNews.com) - The owner of a Michigan Chinese restaurant had a piece of his ear bitten off by a female customer, according to reports.
Jade Anderson, 24, was upset with her order Thursday night at the China 1 restaurant in Mount Clemons, The Macomb Daily reported.
She pushed the owner's son, threw her food on the floor, assaulted the owner's wife and then attacked the owner when he tried to intervene, the paper reported Friday.
Anderson bit the owner on the ear, detaching part of it, as she was being pushed out the door, according to the paper. The owner went to the hospital.
WXYZ-TV aired a 911 call from the owner's son.
"There's a violent woman over here hitting my mom," the son is heard saying. "She also hit me."
"Who is she?" the 911 operator asks.
"I don't know," the son says. "I'm scared. Can you please come? She's fighting us right now."
Anderson was jailed on an assault with intent to maim charge. Her bail was set at $20,000.
Deputies said Anderson left a small child home alone when she went to the restaurant, the station reported.
More on FoxNews.com.