Woman blind after contracting flesh-eating bacteria during mud run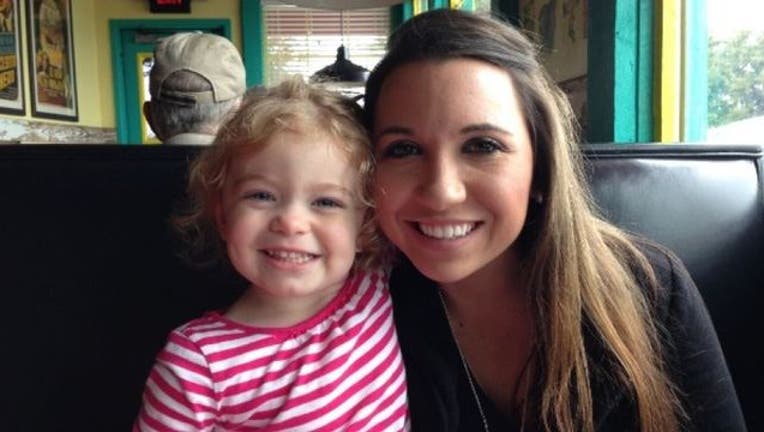 article
(FOX News) - A Texas woman was left blind in one eye after contracting a flesh-eating bacteria during her first mud run competition on June 22.
Brittany Williams, a mother with two jobs, said she initially thought the pain in her eye was debris, WTOC.com reported. By the next morning, all she could see out of her left eye was white.
"The whole room was white," Williams told WTOC.com.
According to the report, debris may have cut her eye allowing the flesh-eating bacteria to destroy her cornea.