Woman carjacked, robbed at gunpoint in Bucktown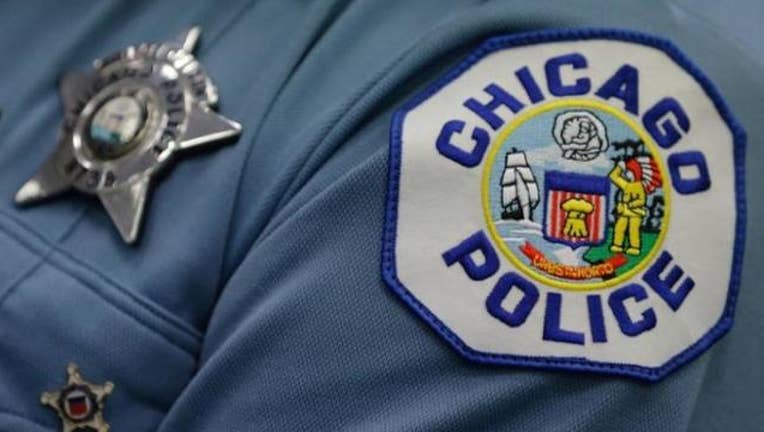 CHICAGO (Sun-Times Media Wire) - A woman was carjacked and robbed at gunpoint late Tuesday in the Bucktown neighborhood on the North Side.
About 11:20 p.m., the 25-year-old was exiting her parked vehicle in the 1600 block of North Wolcott when an armed male approached and ordered her to relinquish her keys and purse, according to Chicago Police.
The woman complied and the suspect sped away in her car, police said. He was last seen driving east on Wabansia. The woman was not injured.
The suspect was described as a Hispanic male, thought to be between 25 and 30 years old, police said.