Woman charged after twins, 2, found naked near highway in 45 degree weather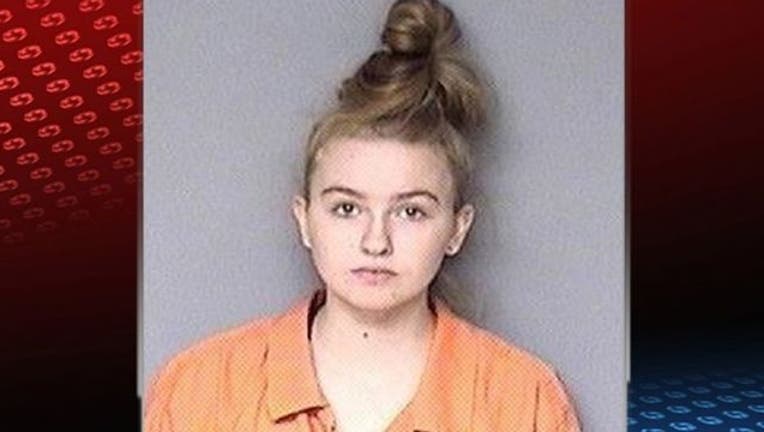 article
FOX NEWS - Two small Iowa children were found wandering naked in the street while their mother was asleep, authorities said.
Jasmine Cheyenne Teed, 18, was arrested and charged with child endangerment after cops entered the apartment to find her asleep in a bedroom, the Des Moines Register reports. Officers had to shake her in order to wake her up.
Officers responded to the apartment after receiving a call about unsupervised children wandering around outside.
The temperature was 43 degrees when Teed's 2-year-old twins were discovered, police said, adding that the children risked serious injury by wandering outside.
"After hearing from the witnesses, it was very clear the potential for a tragic outcome was there," Adel Police Chief Gordy Shepherd said in a Friday news release. "We are fortunate there were no injuries."
The twins are now with Teed's relatives.
Magistrate Donna Schauer approved an order of protection on Friday, stating that Teed may have "no contact whatsoever" with the two children or the relatives they are staying with.