Woman charged with sexually absuing, prostituting girl in Mount Prospect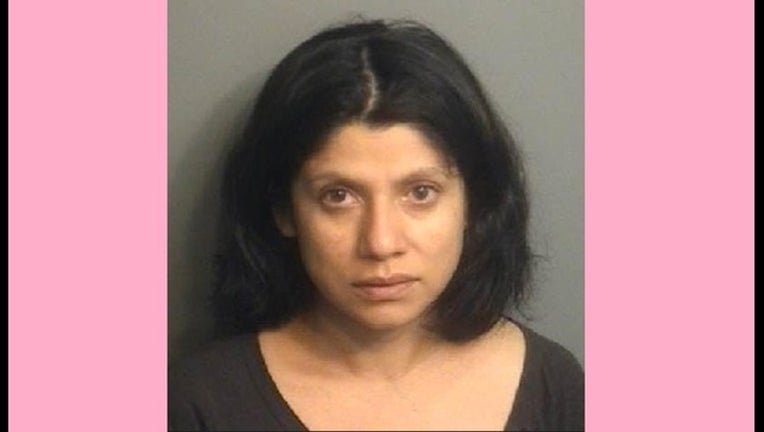 article
MOUNT PROSPECT (STMW) - A Rosemont woman was arrested Monday and charged with sexually abusing a 16-year-old girl and arranging for the girl to engage in a sex act for money in northwest suburban Mount Prospect.
Maria D. Silva, 38, faces one count of aggravated criminal sexual abuse and one count of involuntary servitude of a minor, both felonies, according to a statement from Mount Prospect police.
Silva, of the 10400 block of Betty Court in Rosemont, was arrested Monday after a 16-year-old girl notified authorities that inappropriate sexual contact had taken place, police said.
Investigators learned that Silva, an acquaintance of the girl's family, arranged for the girl to participate in a sex act with her and a 30-year-old man in exchange for money at a house in the 1700 block of Magnolia Lane in Mount Prospect, police said.
On Wednesday, Judge Joseph Michael Cataldo ordered Silva held on a $250,000 bond, court records show. She was next scheduled to appear at the Rolling Meadows courthouse Oct. 19.
The 30-year-old man has been identified as Emmanuel Florez-Lopez, of Mount Prospect, police said. A warrant for his arrest has been issued for aggravated criminal sexual abuse.
Anyone with information on Florez-Lopez's whereabouts is asked to contact police. Callers can make anonymous tips via Crime Stoppers at (847) 590-7867 or by texting MPPD and their tip to 274637. Tips that lead to an arrest and prosecution are eligible for a reward of up to $1,000.