Woman fatally struck by car on I-65 in Indiana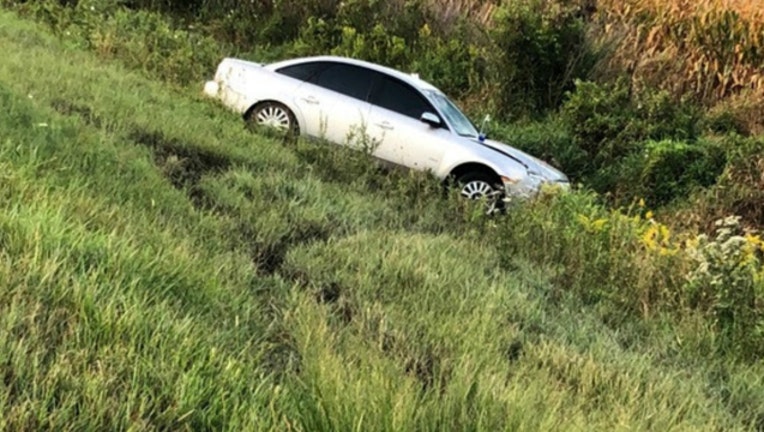 article
REMINGTON , Ind. (Sun-Times Media Wire) - A woman was killed early Sunday when she was hit by a car on Interstate 65 near Remington, Indiana.
The crash happened about 2:30 a.m. on I-65 at the 204 mile marker, according to Indiana State Police.
An investigation found that a southbound 2007 Mercury Sable driven by 27-year-old Rahsul Valentine, of Lafayette, Indiana, struck 20-year-old Danielle Crawford with the passenger side of the car, causing him to veer off the roadway into a ditch, state police said.
Valentine, who initially thought he struck a deer, had crashed into Crawford, who was thrown into his passenger side window before coming to a rest on the inner shoulder of I-65, state police said. Valentine and his passenger weren't injured.
Crawford was pronounced dead at the scene, state police said. She had no identification or belongings with her, and investigators were unable to find an unattended vehicle during a search of the area. Her last listed address was in LaFayette, Indiana.
State police and the Jasper County coroner's office initially asked the public for help contacting Crawford's family, but authorities had gotten in touch with her relatives by Wednesday afternoon.
Valentine was taken into custody on three active warrants from different jurisdictions in Indiana, state police said. One of the warrants was for failing to appear in court on a domestic battery charge in Howard County, while the others were for driving as a habitual traffic violator in Madison County and Lafayette.
He was also cited for driving as a habitual traffic violator after Sunday's fatal crash, state police said.