Woman fatally struck by Metra BNSF train in Clarendon Hills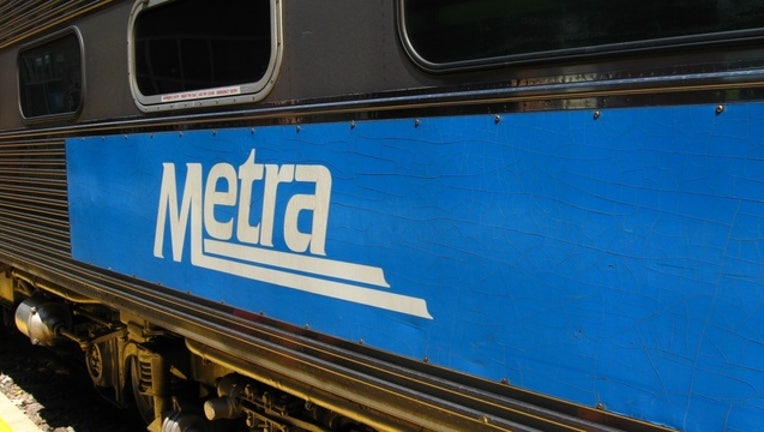 SUN TIMES MEDIA WIRE - A woman was fatally struck by a Metra train Thursday morning in west suburban Clarendon Hills, temporarily halting trains on the BNSF line.
Jessica Ing, 34, of Oak Brook tried to cross the tracks while the gates were down at the Prospect Street crossing shortly before 8 a.m. She was struck by inbound train No. 1242, according to Clarendon Hills police, Metra and the DuPage County coroner's office.
Ing was taken to Hinsdale Hospital, where she died at 8:20 a.m., the coroner's office said. Autopsy and toxicology results were pending.
Trains were temporarily halted in both directions but have since resumed running.
"We ask that everyone keep the family of the deceased in their thoughts and keep in mind the importance of pedestrian safety at rail crossings," police said.