Woman gets 10 years for fatally stabbing man in Bronzeville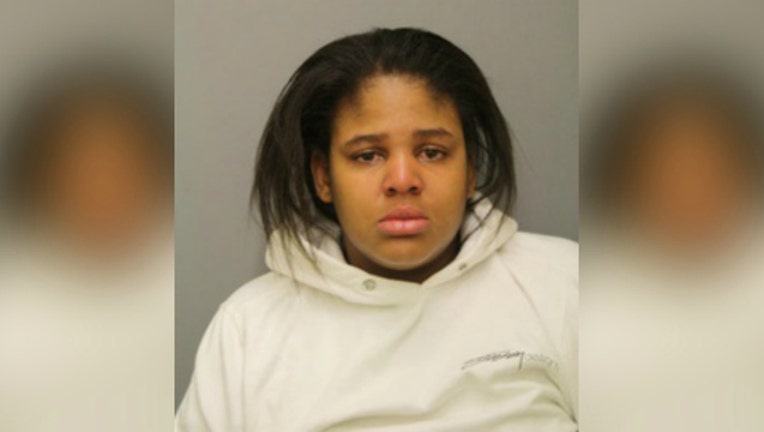 article
CHICAGO (SUN TIMES MEDIA WIRE) - A woman has been sentenced to 10 years in prison after pleading guilty to fatally stabbing the father of one of her children in the South Side Bronzeville neighborhood two years ago.
Tinesha Brooks, 28, pleaded guilty Monday to one count of second-degree murder before Judge Timothy Joseph Joyce, according to Cook County court records.
Brooks stabbed 26-year-old Maurice Paschal during an argument over his fidelity about 11:40 p.m. May 23, 2014, at her home in the 3900 block of South Indiana, authorities said at the time.
They two had been arguing in the home about whether Paschal, the father of one of Brooks' children, had been seeing other women, but agreed to talk out their problems on the back porch, prosecutors said at the time.
Once outside, Brooks stabbed Paschal 15 times in the heart, abdomen and back, authorities said. Brooks' attorney said the fight involved mutual combat.
Paschal, of the 4700 block of South Michigan, died at Northwestern Memorial Hospital, authorities said.
Joyce sentenced Brooks to 10 years in prison Monday, according to court records. She will receive credit for 718 days served in the Cook County Jail.