Woman indicted for 'straw purchasing' guns in Indiana for felon in Chicago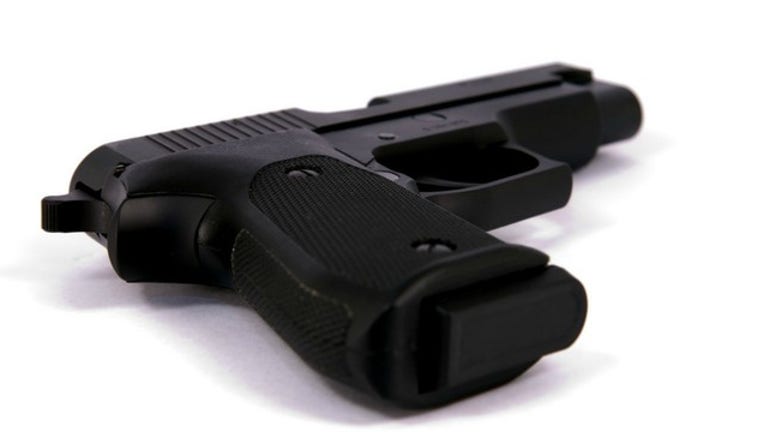 article
CHICAGO (Sun-Times Media Wire) - A woman is facing federal charges for allegedly buying guns in Indiana for a felon in Chicago.
On at least three occasions from April 2015 to April 2017, 31-year-old Monica Navejar traveled to Indiana to purchase guns for the man, who she knew had been convicted of a felony and could not legally possess a firearm, according to an indictment returned Oct. 4 in U.S. District Court. He accompanied her on one of the trips, told her which gun to buy and gave her money for the purchases.
When Navejar bought the guns, she signed forms indicating that she was buying them for her own use and then gave the guns to the man instead, prosecutors said.
The indictment charges Navejar with one count of conspiracy to knowingly make false statements and knowingly dispose of a firearm to a felon and one count of knowingly disposing of a firearm to a felon, according to a statement from the U.S. Attorney's Office for the Northern District of Illinois.
"Straw purchasers too often play a grave role in enabling the unlawful possession of guns and the senseless shootings that can follow," U.S. Attorney John R. Lausch said in the statement.
The conspiracy charge is punishable by up to five years in prison, while the charge of giving a gun to a felon carries a maximum sentence of 10 years, prosecutors said.