Woman injured in Kennedy Expressway crash on Northwest Side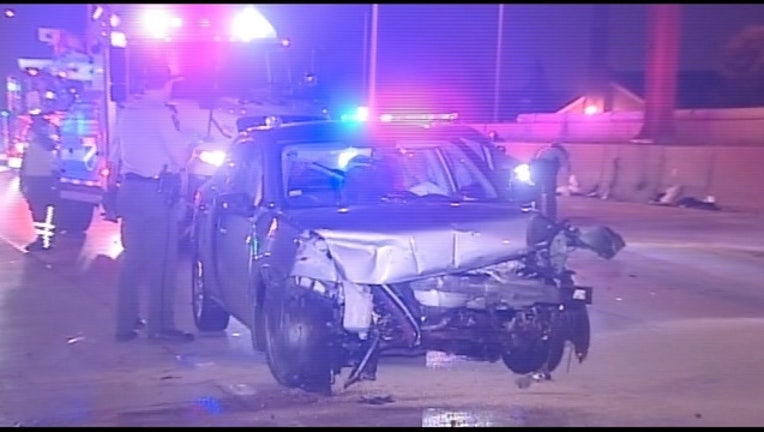 article
CHICAGO (STMW) - A woman was seriously injured early Friday when her car crashed into the wall on the Kennedy Expressway on the Northwest Side.
The single-vehicle crash happened at 2:04 a.m. in the outbound lanes of the Kennedy (I-90/94) near Addison Street, according to Illinois State Police.
The woman, whose age was not known, was the only occupant of the car, police said. She was taken in serious condition to Northwestern Memorial Hospital.
The three left lanes of the expressway were temporarily closed after the crash, but were reopened to traffic about 6 a.m., police said.