Woman killed in Englewood crash identified, man critical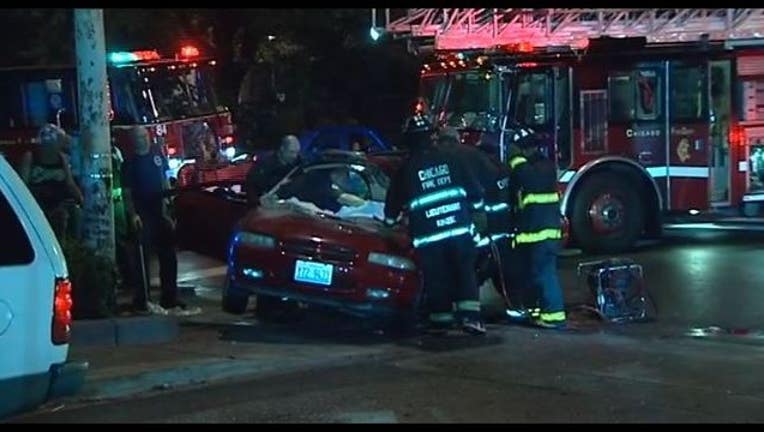 article
A woman was killed and a man critically injured after the car they were in struck a fire hydrant in the South Side Englewood neighborhood early Friday.
The two were in a Dodge Stratus traveling at "a high rate of speed" when the car hit a hydrant in the 5500 block of South LaSalle at 2:25 a.m. , police said.
Both the man, 25; and the woman, 37, had to be extricated from the car, and both were taken to Stroger Hospital, police said.
Lisa A. McAllister, 37, of the 1700 block of East 72nd Street was pronounced dead at 3:01 a.m., according to the Cook County medical examiner's office.
The man remains in critical condition at Stroger.
The police Major Accidents Investigation Unit is investigating.