Woman pays $425 to sleep in room where Lizzie Borden allegedly killed stepmom with ax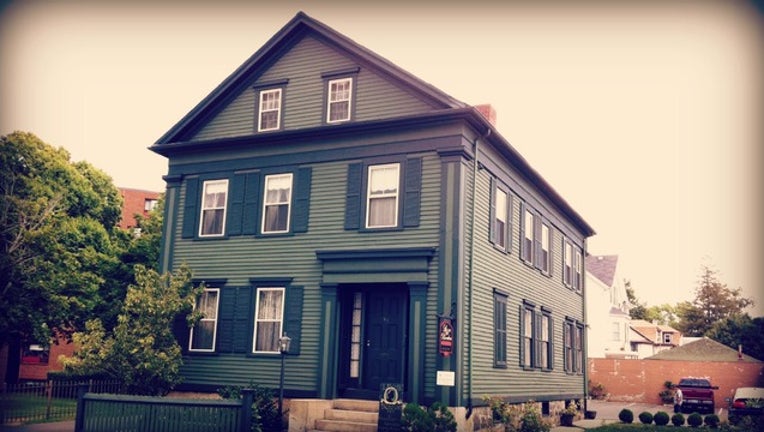 article
FALL RIVER, Mass. (AP) -- A mother and a daughter with a love of the macabre have won an online auction to spend a night in the Massachusetts bedroom where Lizzie Borden is thought to have killed her stepmother with an ax.
Sara Love, of Bath, New York, tells The Herald-News she paid $425 for a night in the room at the Lizzie Borden Bed & Breakfast in Fall River as a retirement gift for her mom.
Love and her mother, Marie Schinck, of Manchester, New Hampshire, are scheduled to stay in the room the night of Aug. 4, the anniversary of the 1892 ax murders of Andrew and Abby Borden.
Lizzie Borden was tried and acquitted of the killings, but to this day some people think she got away with murder.