Woman seriously wounded in Little Village drive-by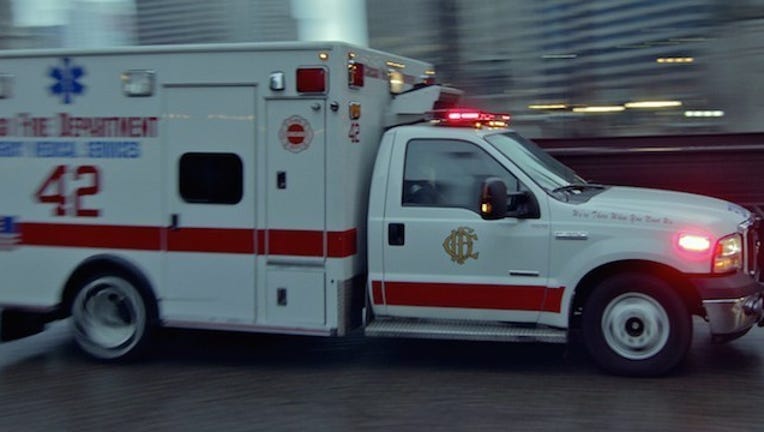 article
An 18-year-old woman was seriously injured in a Little Village drive-by Thursday evening on the South Side.
About 6:10 p.m., she was standing on a corner in the 2400 block of South Sawyer when a blue Pontiac pulled up and someone inside fired shots, police said.
She was struck in the chest and taken to Mount Sinai Hospital in serious condition, police said.