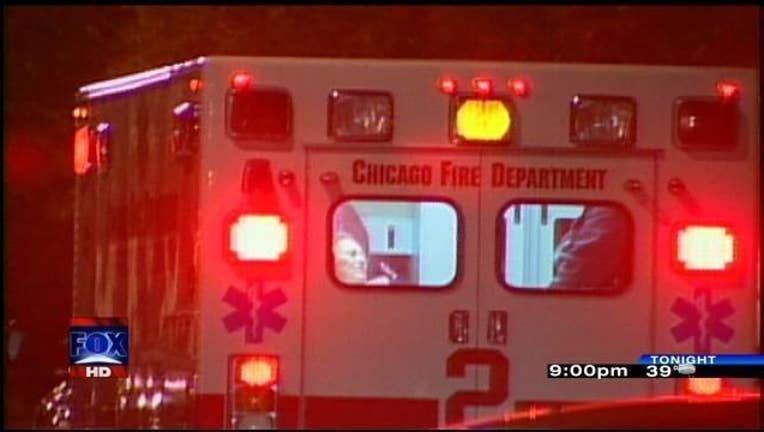 article
A was was shot early Saturday in the Bucktown neighborhood on the North Side.
About 1:45 a.m., the 27-year-old was a passenger in a vehicle in the 2000 block of West Fullerton when a light-colored car pulled alongside and someone inside fired shots, police said.
She suffered graze wounds to both legs and exited the vehicle, police said. The woman then got in her own vehicle and drove herself to Presence Saints Mary and Elizabeth Medical Center, where she was treated and released.
A police source said the woman may not have been the intended target of the shooting.