Woman suspects affair, finds secretly-recorded images of herself instead, cops say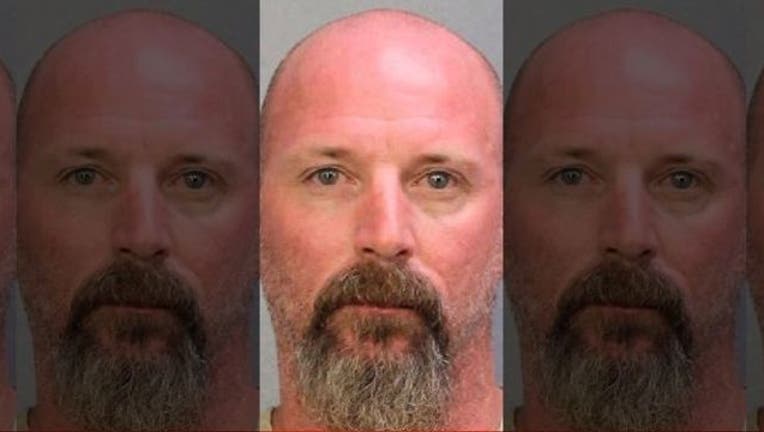 article
FOX NEWS - A Florida woman who suspected her mother's live-in partner was having an affair got quite the surprise when she discovered videos of herself undressing and in the nude on a family computer, officials said. 
Matthew Bordeaux, 48, was arrested Sunday and charged with video voyeurism after the woman's daughter looked at files under Bordeaux's profile on the family computer and discovered the man had taken pictures of her with two secret cameras, authorities said.
The cameras were concealed inside an electrical wall socket in her bedroom and an AC adapter in a shared bathroom, according to court records obtained by the Sun Sentinel.
Bordeaux, who has lived with the mother and daughter "as a family" for seven years, had more than 2,500 images taken by the two cameras, Sunrise police said. 
According to court records, the victim told investigators that when the three of them moved from a nearby town, Bordeaux gave her the wall socket to use, saying it was "too expensive" to leave behind.