Worker rescued from malfunctioning elevator stuck 80 feet underground in Lake Bluff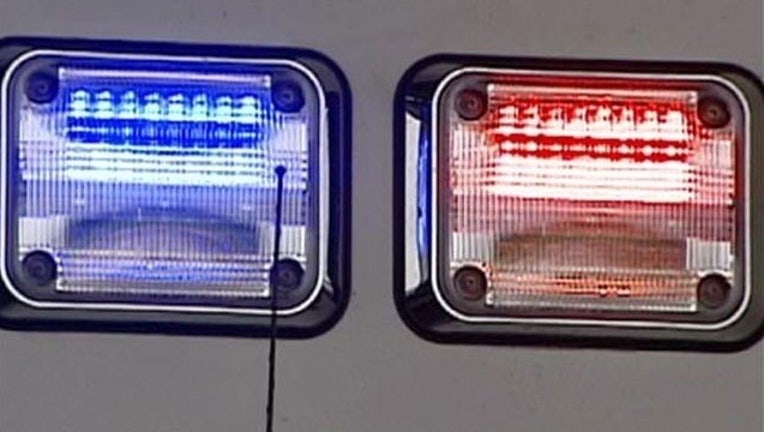 article
LAKE BLUFF, Ind. (SUN TIMES MEDIA WIRE) - An employee was rescued Friday from an underground elevator at a water pumping facility in north suburban Lake Bluff.
Authorities responded about 1:30 a.m. to the call of someone trapped in an elevator in the 700 block of East Blodgett Avenue, Lake Bluff police said in a statement.
The man was struck 80 feet underground in a malfunctioning elevator at the Central Lake County Joint Action Water Agency water pumping facility, police said.
The Lake Bluff fire department called in extra support from surrounding departments and rescued the employee by 3 a.m., police said. No injuries were reported.