Wrigleyville Taco Bell to be mourned with Irish wake at dive bar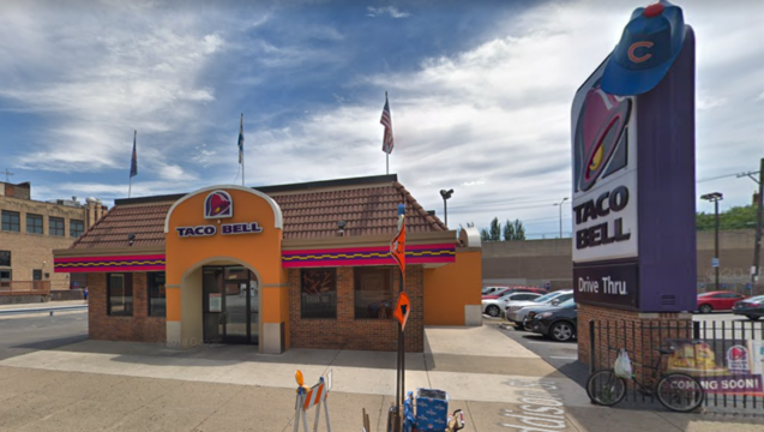 FOX NEWS - They say all good things must come to an end, but before a beloved Chicago Taco Bell shutters its doors forever, a nearby dive bar will celebrate its life with a wake, and hopefully a few last Chalupas and Crunchwraps.
Last call for the Wrigleyville Taco Bell – a frequent haunt for Cubs fans and late night bar-hoppers – will be by the end of the month as developers plan to replace the venerable fast food joint with a three-story retail structure.
But thanks to Nisei Lounge, Gordita groupies will have one last chance to pour one out for the Wrigleyville Taco Bell with an Irish wake on Sunday, Oct. 28.
"We know greatness, and the Wrigleyville Taco Bell always had it, if not in the food or the service, but definitely in the people watching," a Facebook event page said. "There will be toasts and drink specials, and yes, if it's still open there will be Taco Bell 'food' too."
Nisei Lounge, located just around the corner from the terminal Taco Bell, has asked those who plan to pay their respects to RSVP. As of Thursday morning, more than 200 Facebook users said they would attend the wake.